Thriving communities made easy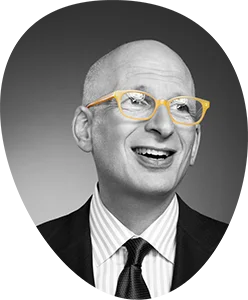 Build your community
A community you own
Fully open source

The entire Discourse codebase is open and freely available to the public—forever.

Truly portable data

No matter where your forum lives, you retain full ownership of your data.

No lock-in, no hidden fees, no data sent to advertisers.

Unlimited conversation history

Always have full access to your community's conversation history—no questions asked.
Trusted by Enterprise customers
You get the infrastructure and support needed to ensure the success of your unique community
Learn more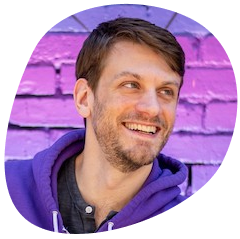 World-class hosted customer support
With our responsive and helpful technical advocates by your side,
no problem goes unconquered.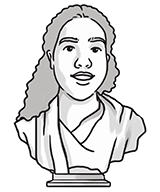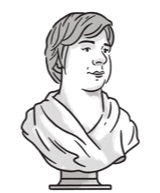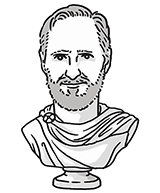 Build your community
You're in good company
Every day 50 new Discourse forums are created
Discourse now powers over 20,000 online communities of all shapes and sizes, including:
See more of our customers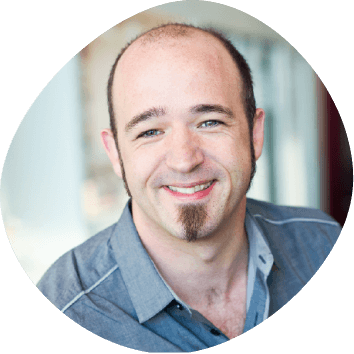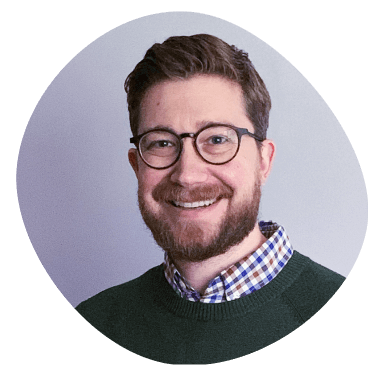 Read more success stories
Over 3.4 million posts created and 520 million page views served in May on our hosting!